Trust South County Pools to provide prompt and reliable swimming pool repairs and pool maintenance services. Our highly trained employees will answer all of your questions and keep your pool running properly and efficiently. Our job is to take total control of the maintenance of your pool so all you need to do is jump in and enjoy.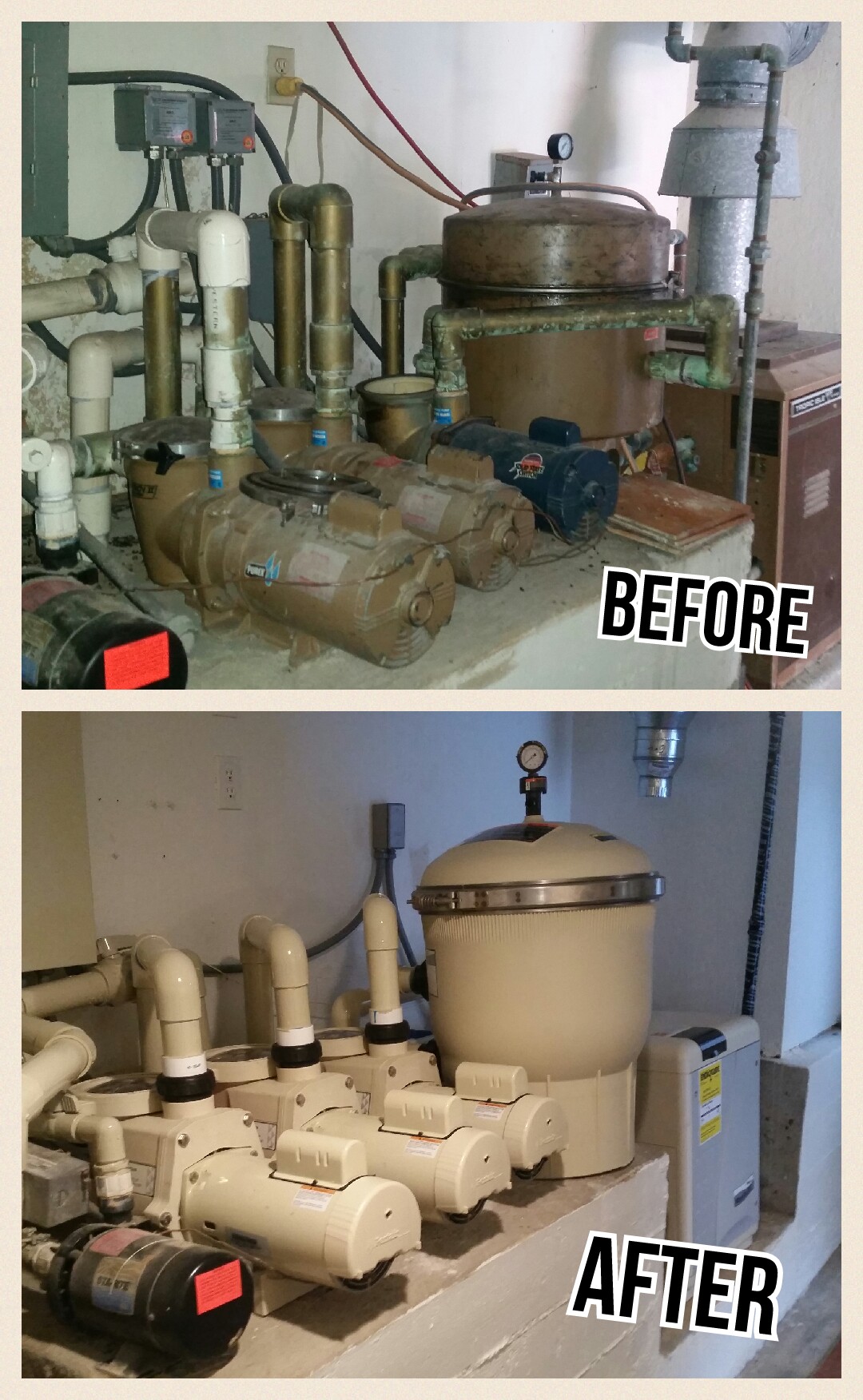 Call, text or email us for a free estimate on our pool cleaning or pool repair services.
Services We Provide
• Weekly Cleaning Service
• One Time Cleaning Service
• Filter Cleaning
• Acid Wash
• Chlorine Wash
• Tile Cleaning Or Replacement
• Green to Clean Services
• Pump Repair or Replace
• Filter Repair or Replace
• Heater Repair or Replace
• Valve Repair or Replace
• Plumbing Problems
• Electrical Problems
• Solar Repair
• Salt System Repair or Installation
Important: It is Illegal for any work to be done, $500 or more without a valid California contractors license.
Ca State License #993872
We Proudly Service The Following Cities:
San Clemente Pool Service, San Juan Capistrano Pool Service, Capistrano Beach Pool Service, Dana Point Pool Service, Laguna Niguel Pool Service, Laguna Hills Pool Service, Aliso Viejo Pool Service, Mission Viejo Pool Service, Lake Forest Pool Service, Coto de Caza Pool Service, Rancho Santa Margarita Pool Service , Laguna Beach Pool Service, Newport Beach Pool Service and Irvine Pool Service
HOURS OF OPERATION
Monday thru Friday 7 a.m. – 5:30 p.m., Saturday 7 a.m. – Noon
Contact us TODAY if you need reliable weekly pool cleaning service or dependableswimming pool equipment repair.
CALL TODAY FOR A FREE ESTIMATE
(949) 728-8893